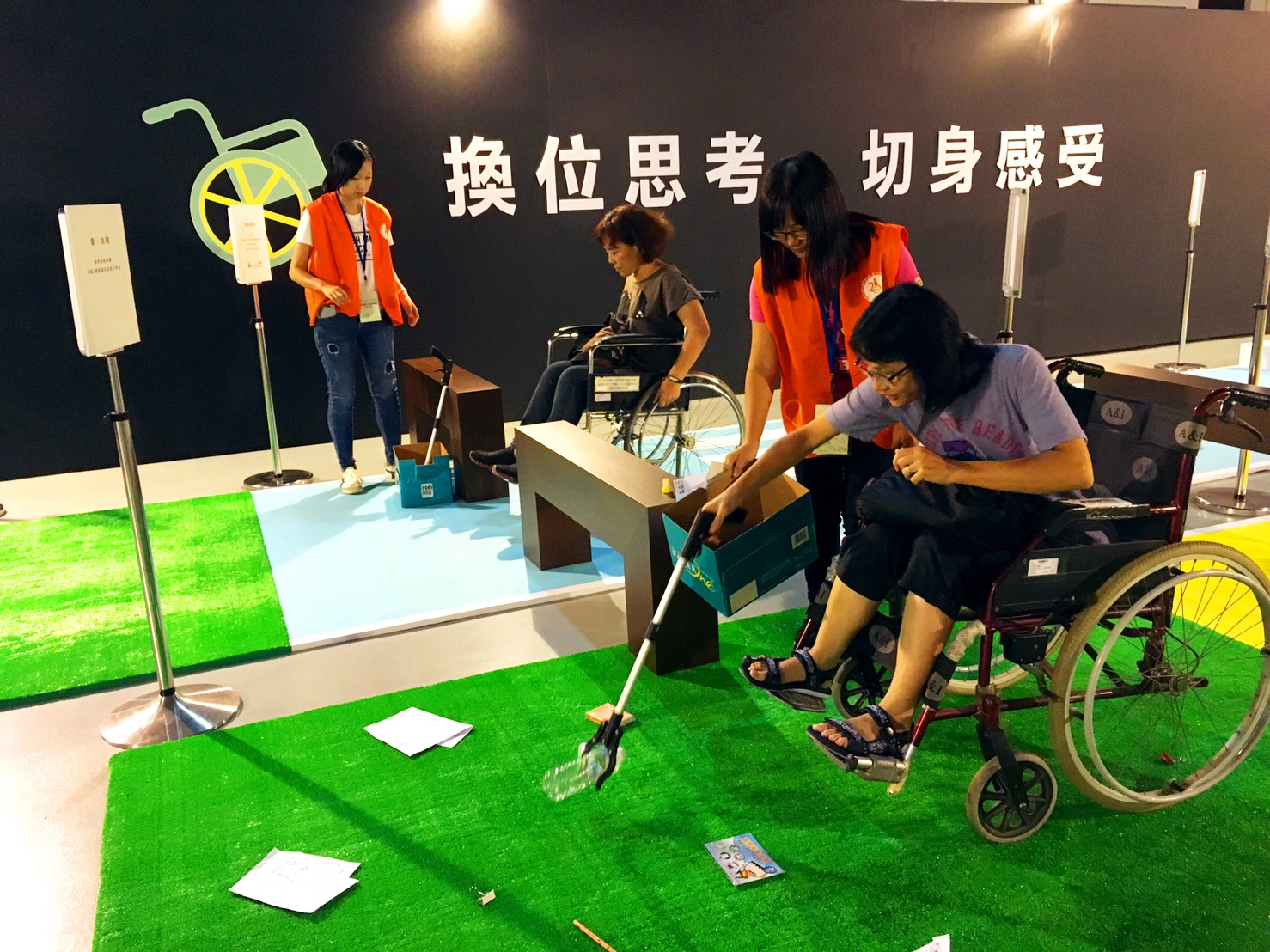 Eden Social Welfare Foundation is about to kick start the fourth annual "Touching Life", giving you a brand new way of interpreting life, from surroundings to beliefs, from experiencing to changing. By combining energetic activities and tranquil exhibitions, sharing in multi-oriented, barrier-free life, and experiencing through images, the attendees profoundly experience obstacles and obstructions people with disability have to endure in daily lives. Through the personal experiences of those with a disability, allows more people to see the spirit and practice of "never giving up."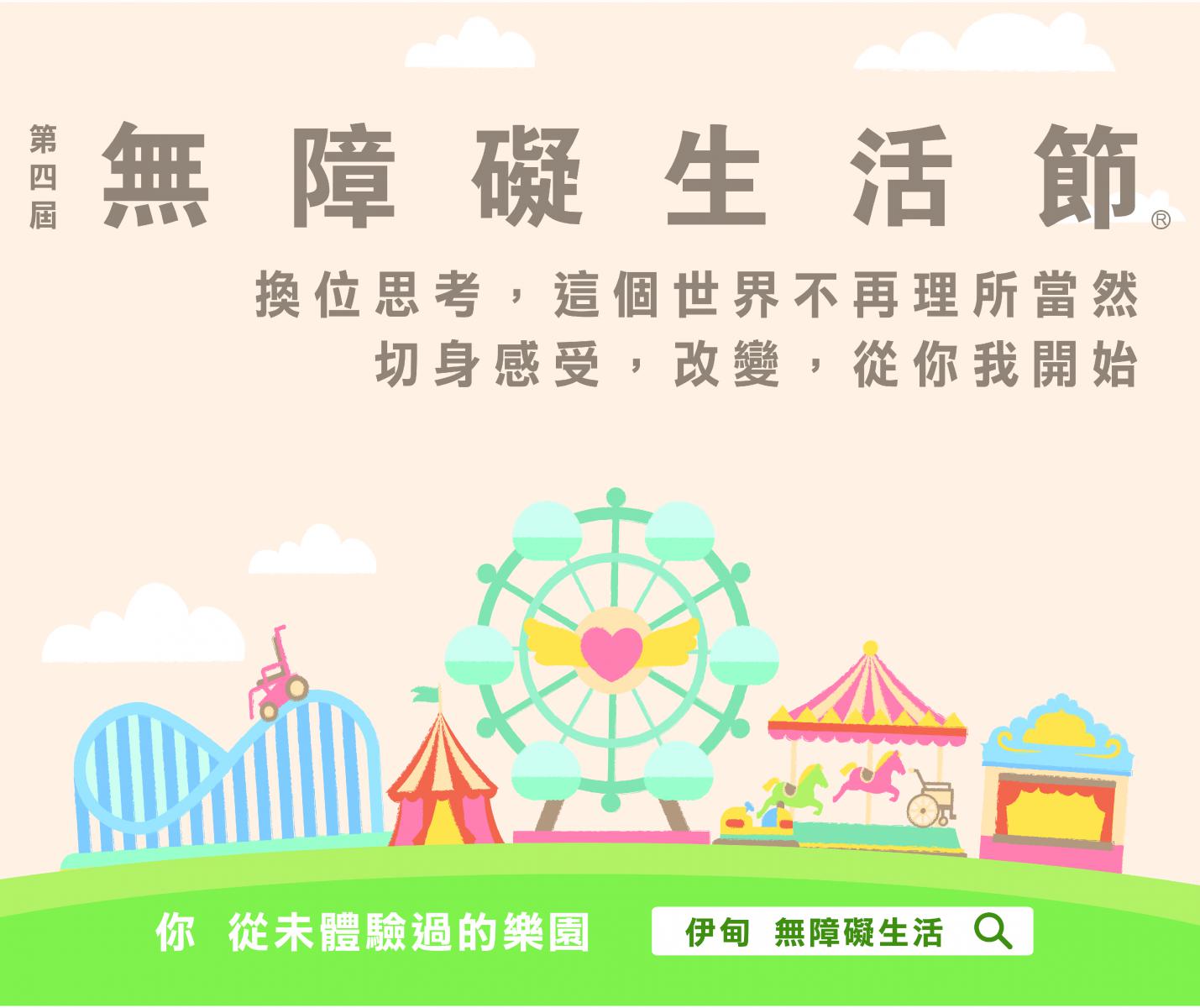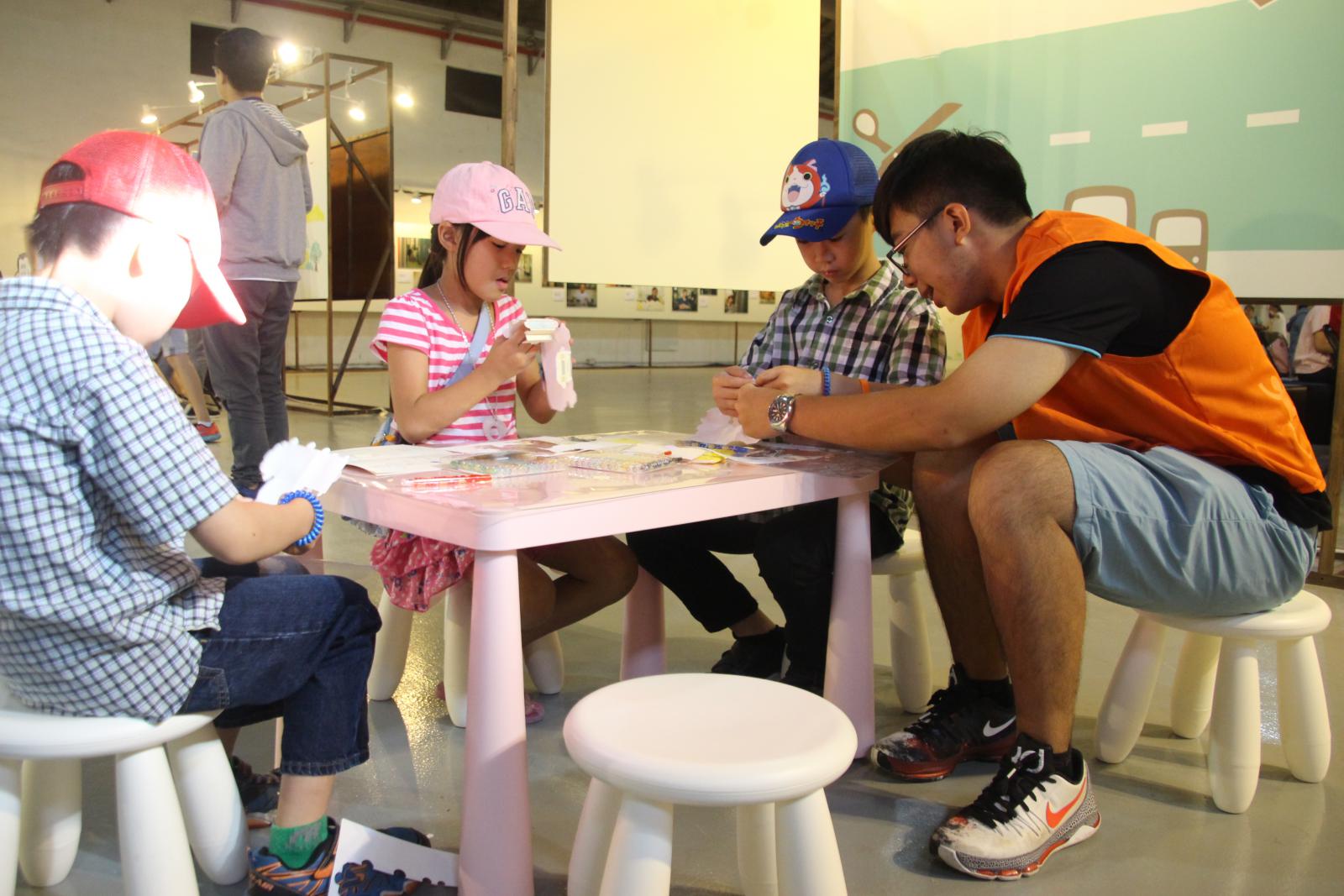 Don't miss the chance to get involved!
If you have any questions regarding this event, we welcome you to call the contact number of a branch of Eden. We will have designated personnel whom will answer your inquiries as soon as possible.
Event website: http://touchinglife.eden.org.tw/ (in Chinese)
Eden Foundation website: http://eden.international/
Admission free: Donations welcome
Event Information
Taichung
Venue: Gymnasium, National Taichung University of Science and Technology,
Date: 23 September
Time: 15:00-19:00
Date: 24 September
Time: 09:00-17:00
Taipei
Venue: Warehouse 1, Songshan Cultural and Creative Park
Date: 29 September – 1 October
Time: 13:00-19:00
Kaohsiung
Venue: Cǎo Yá Theatre, TAROKO Park, 1F
 Date: 20 -21 October
Time: 11:00-19:00
Tainan
Holiday Plaza, Tainan Cultural Centre
Date: 4 November
Time: 10:00-17:00
Category: