International Development is a NEW TREND for NGO field
Non-government organizations have long taken part in inter-
national development. Since the 1980s, they have rapidly grown into
key players, engaging in emergency rescue, democracy building, con-
flict resolution, human rights, community building, environmental
protection and other areas.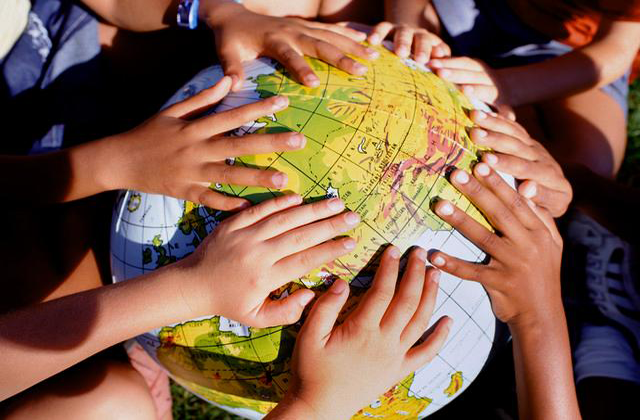 Reference Link: http://subjectguides.library.american.edu/edu285
Relevance of New Southbound Policy
 
This trend is also happening in Taiwan,where even prior to the New Southbound Policy most TaiwaneseNGOs involved in overseas aid focus their services on the Asia Pacific region. However the government has failed to provide sufficient legis-lative cooperation and financial support, partly because of no diplomaticallies in New Southbound countries.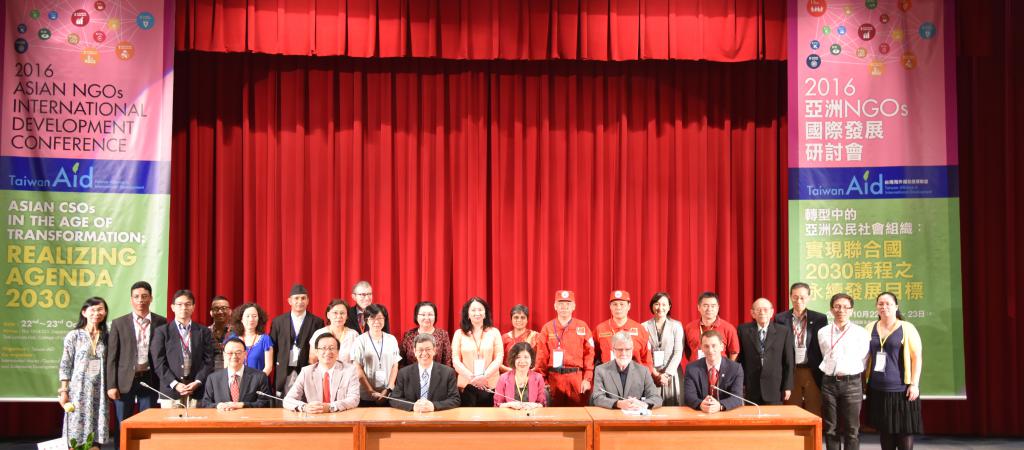 Core of Smart Diplomacy- Sustainable Development Goals
This paper argues the Taiwan government should recognize NGOs as an
important means of spreading the values of Taiwanese civil society, and draw on the
UN Sustainable Development Goals as a core concept of cross-sectoral
"smart diplomacy." Concrete recommendations include:
(1) build trusting partnership relations to realize civil participation
(2) establish a mechanism to monitor official development assistance
(3) reform overseas aid legislation and policies to plant the roots for a long-
term development plan
(4) create an Asian humanitarian aid platform,
(5) invest in long-term international youth volunteering.
Source: Prospect Foundation
Full Report: NGO In International Development Case Study in Taiwan 
Category: