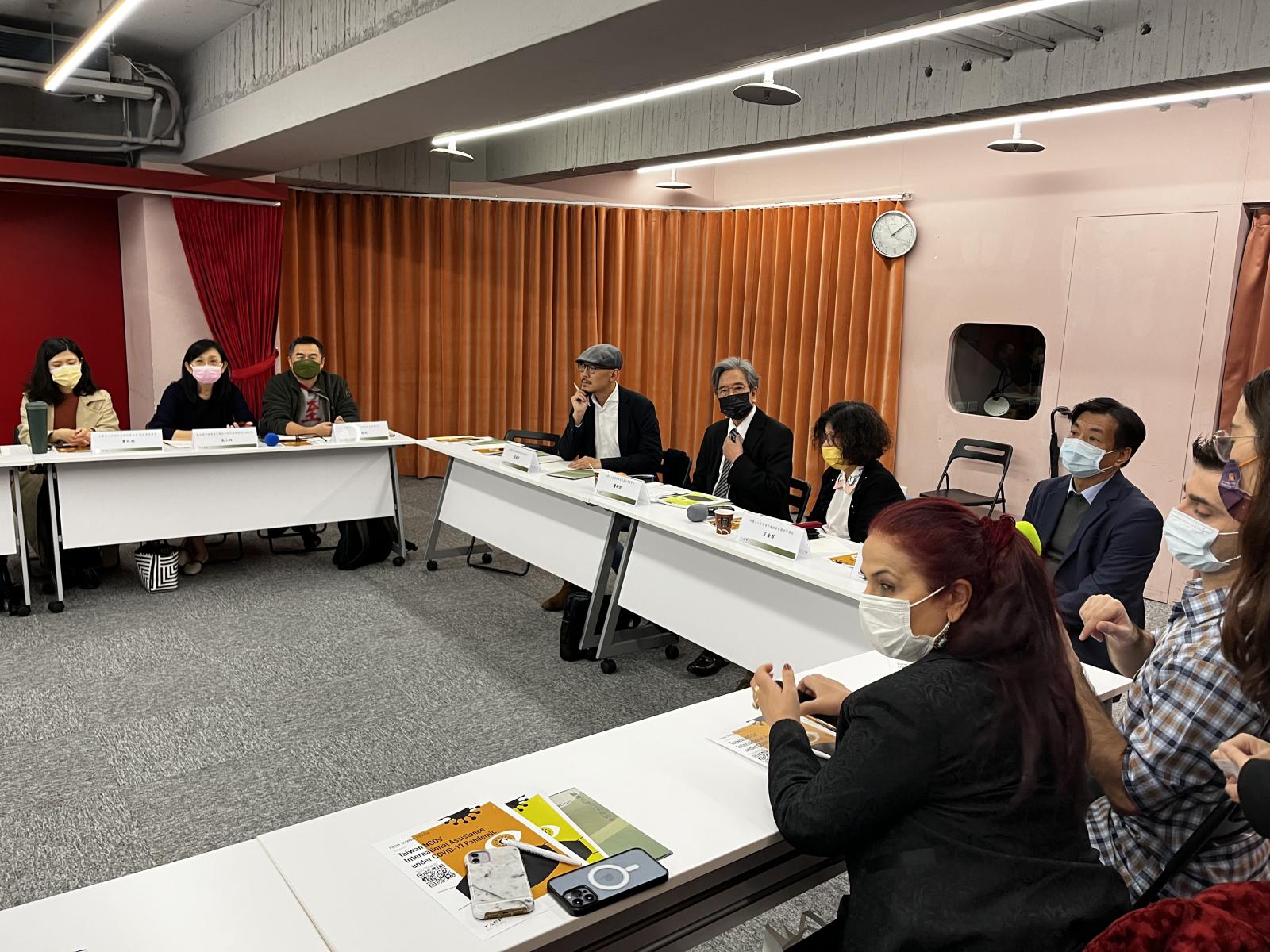 The "Meeting in the Aftermath of War and Pandemic - From the Southward Experience of Taiwan's NGOs to the Development of the Turkey-Taiwan Center" exchange forum, organized by the Taiwan-Asia Exchange Foundation and Taiwan AID, was successfully held on December 8th at Globaltown Business Center.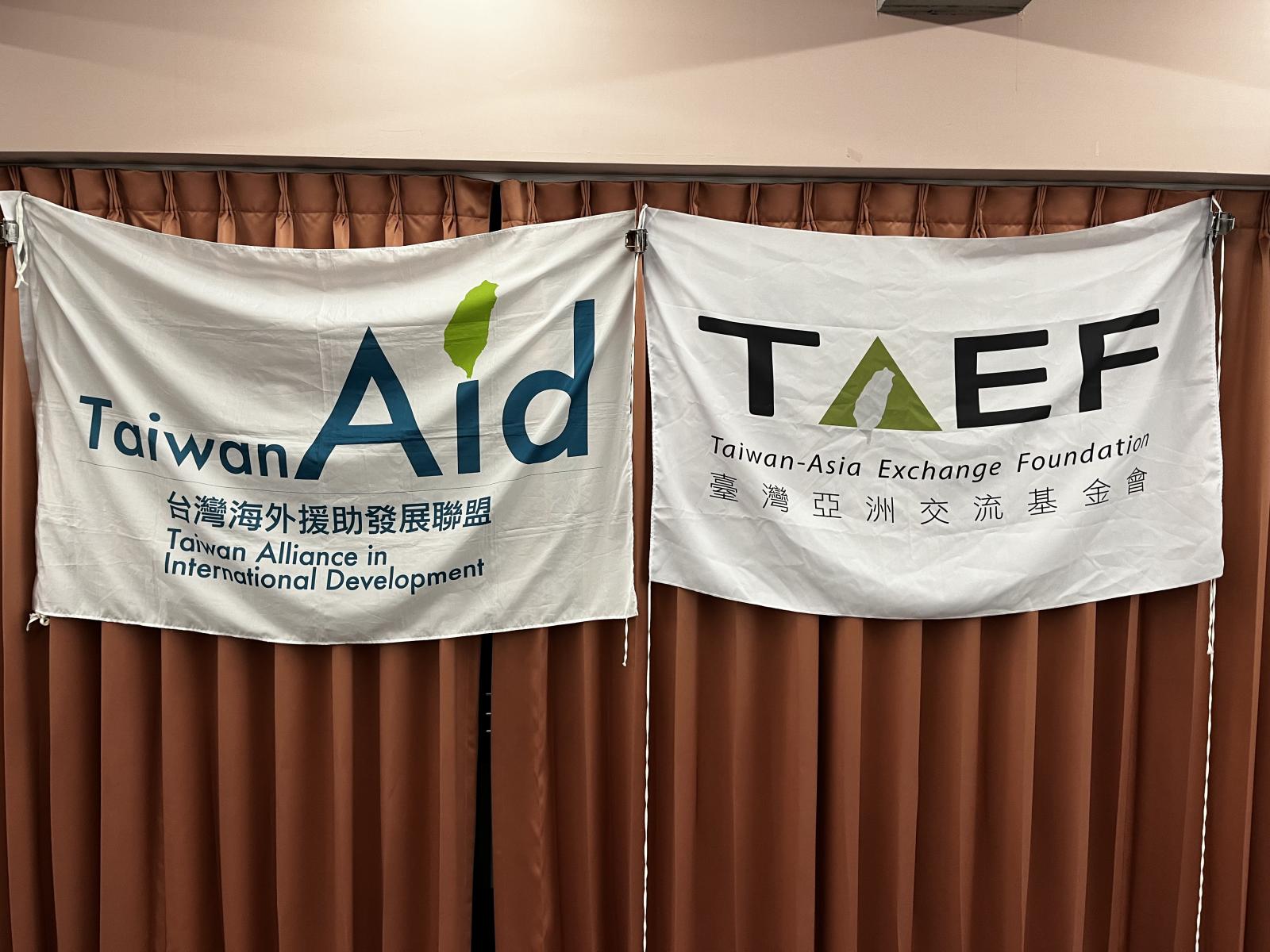 The forum was hosted by Mr. Hsin-huang Hsiao, chairperson of the Taiwan-Asia Exchange Foundation, and Ms. King-Ying Wang, chairperson of Taiwan AID, was invited to deliver a speech. Members of the alliance who have rich experience in overseas aid and cooperation, including the Zhi-Shan Foundation Taiwan, CCH International Medical Center, Eden Social Welfare Foundation, and the The Taiwan-Reyhanli Centre for World Citizens CEO, Chiu Chen-Yu. His team was also invited to participate in dialogue and experience sharing.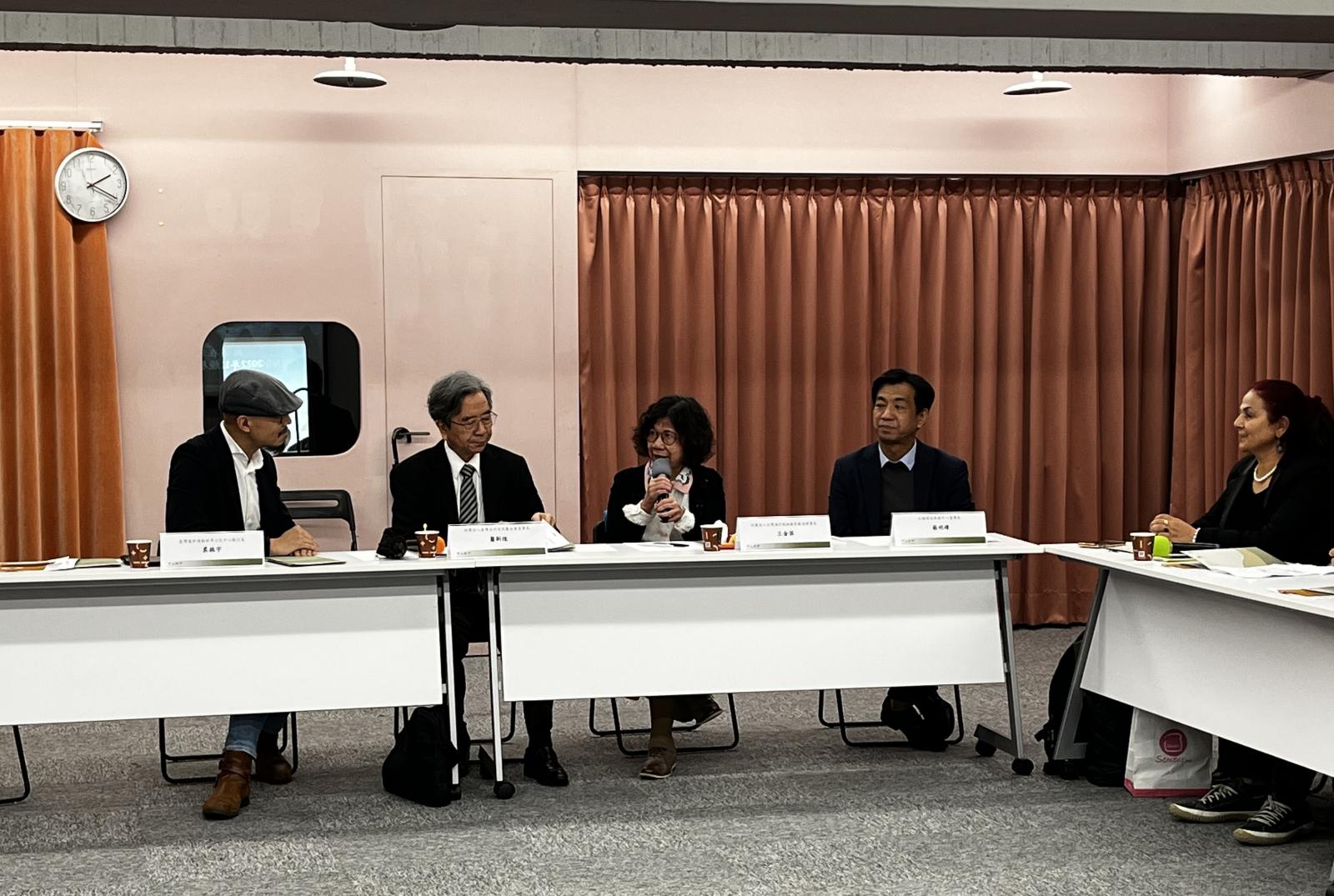 According to the United Nations High Commissioner for Refugees, since the outbreak of the Syrian civil war in 2011, more than 6 million Syrians have fled their country, and as a neighboring country, nearly 4 million Syrian refugees have entered Turkey seeking refuge. The Taiwan-Turkey Center is located in the city of Reyhanli, which has a population of 100,000, and more than 250,000 Syrian refugees have flooded into the city, of which two-thirds are women and children. Turkey's recent economic crisis has also exacerbated the tense relationship between local refugees and Turkish people in Reyhanli. To help Syrian refugees integrate into the local Turkish society, with the assistance of Taiwan's Ministry of Foreign Affairs, CEO Chiu has coordinated with Turkish officials several times, and this Taiwan center, which combines shelter, vocational training, and children's education, has been officially launched.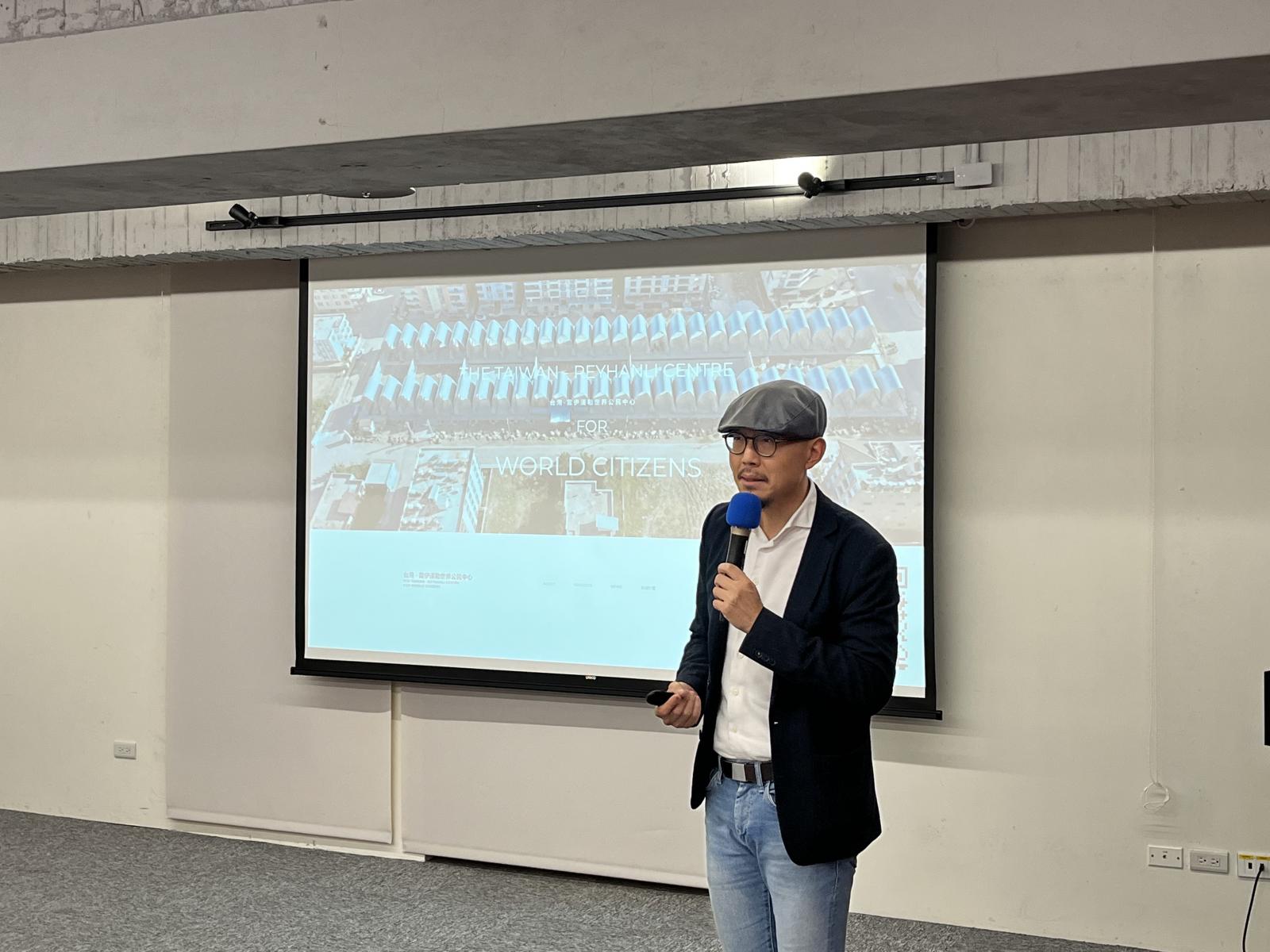 During the forum, CEO Chiu introduced the history and current project plans of the Taiwan-Turkey Center in detail, and also shared the process and difficulties faced in establishing the center with Taiwan's NGO partners. In addition to providing practical experience in NGO management, including financial planning, organizational development, and fundraising strategies, the attending Taiwan NGO members also expressed their willingness to participate in future cooperation.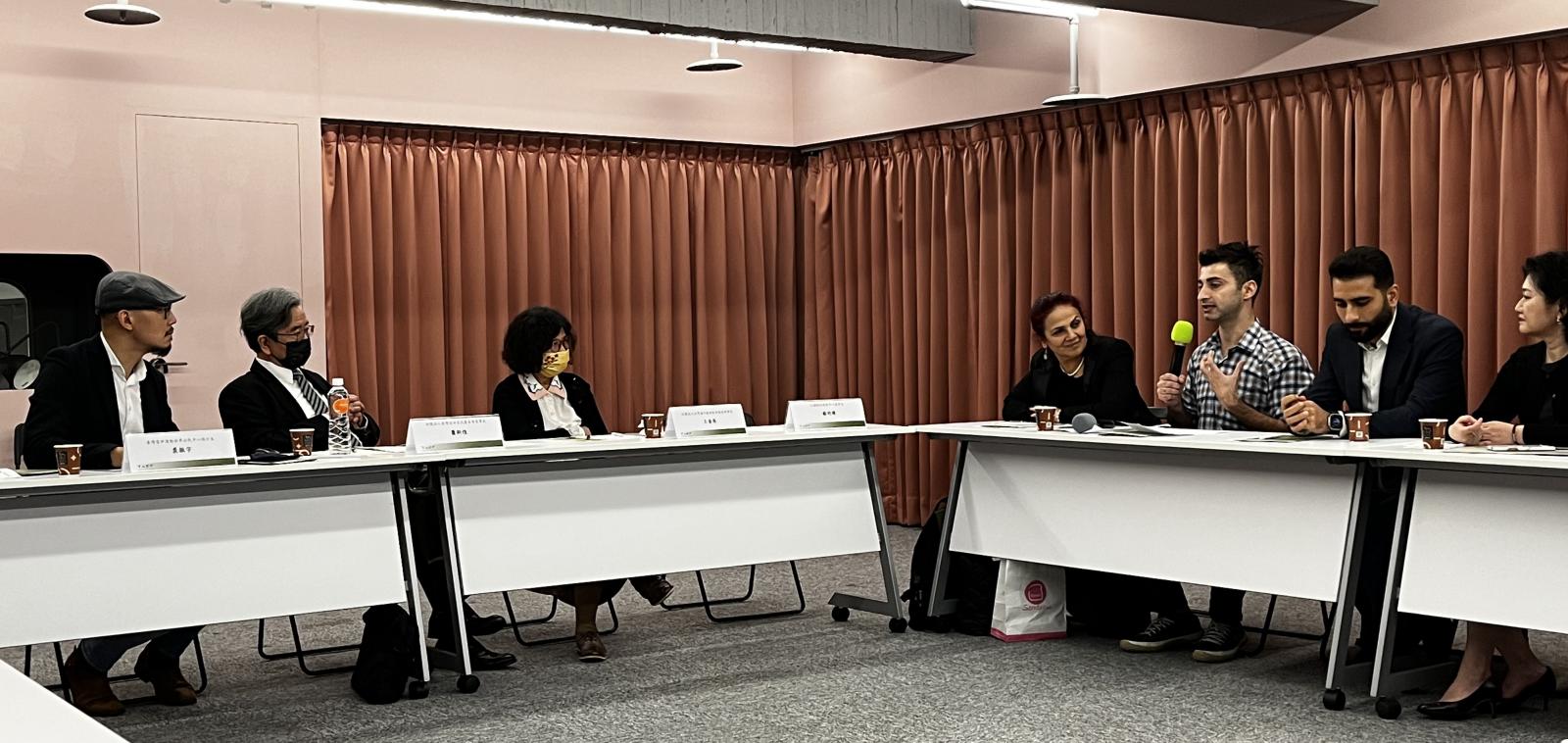 CEO Chiu expressed his gratitude to memberships from Taiwan AID for their sharing, providing effective solutions to the challenges of NGO management, and also looked forward to more projects in cooperation with Taiwan AID and other fellow NGOs in the future to jointly create a "Taiwan model of refugee assistance" and expand the scale of aid to refugees while enhancing Taiwan's international visibility and influence.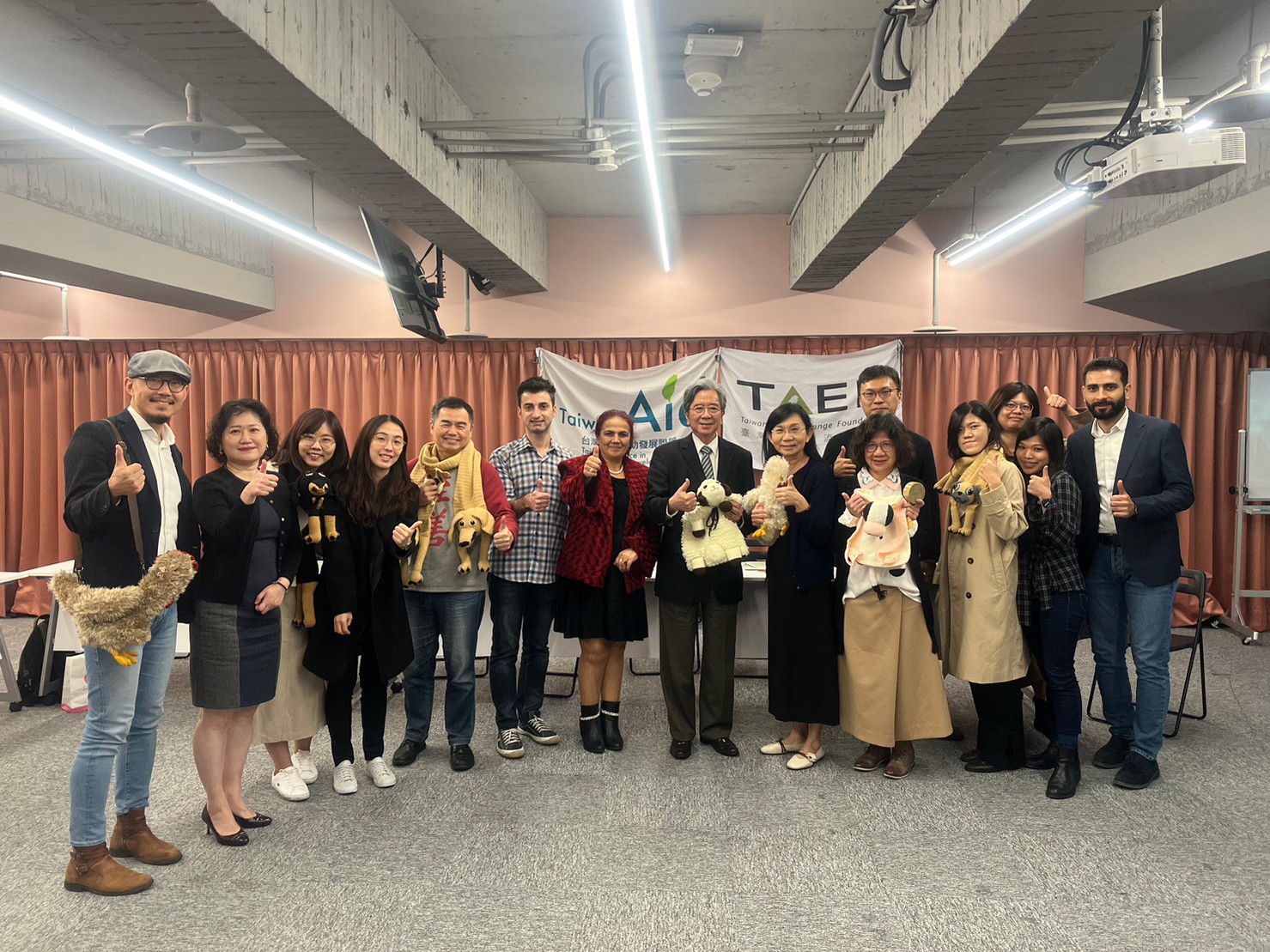 Category: